Chef's creative cuisine with a view of satoyama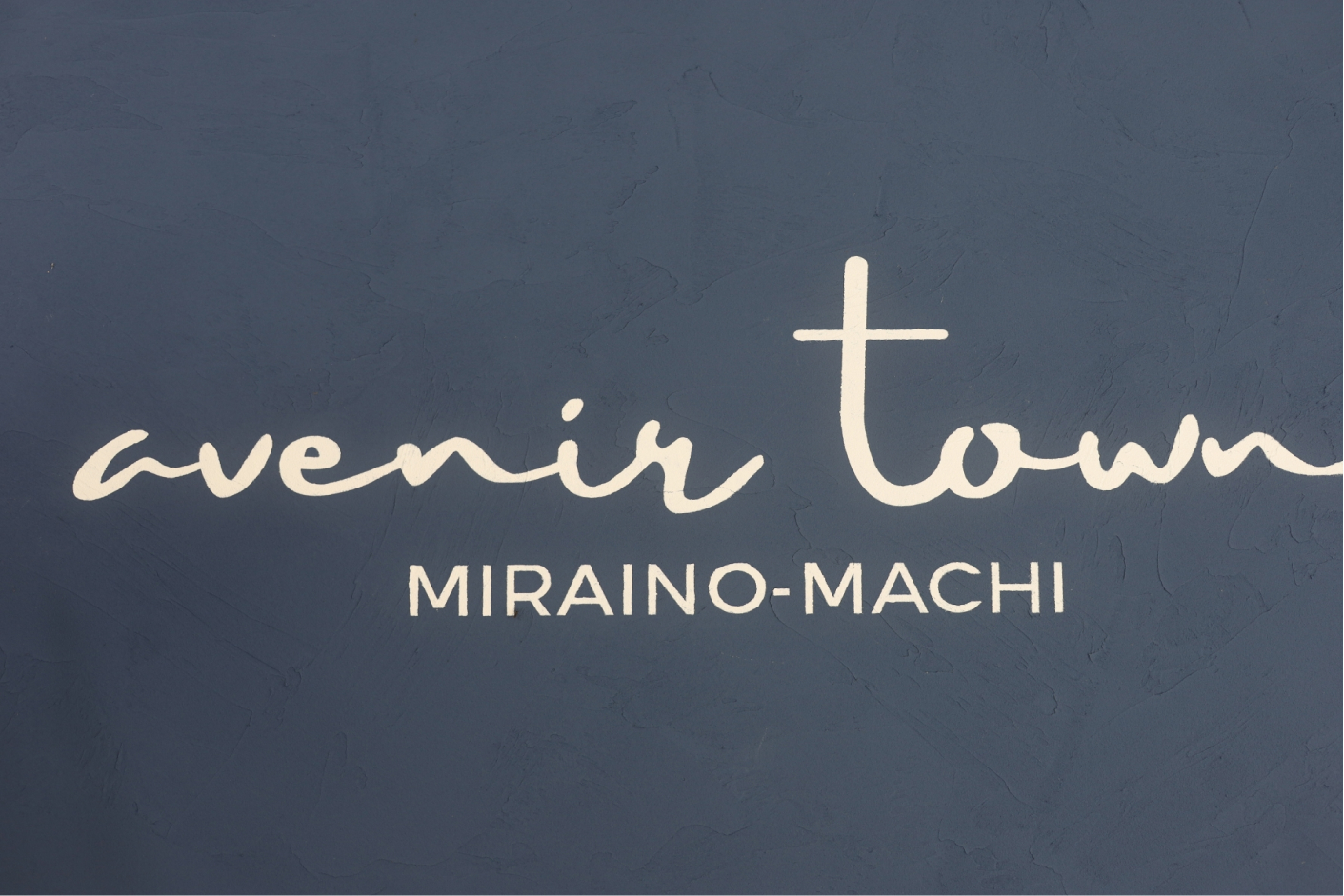 The restaurant is located in the roadside station Restore Station.
The chef's creative cuisine, in a combination of Japanese and Western styles, is beautiful to look at.
You can enjoy your meal while looking out the large window at the satoyama scenery.
The restaurant uses local vegetables and seasonal ingredients to offer delicious dishes that will make you feel the seasons.