A favorite dining spot for locals and visitors from outside the city.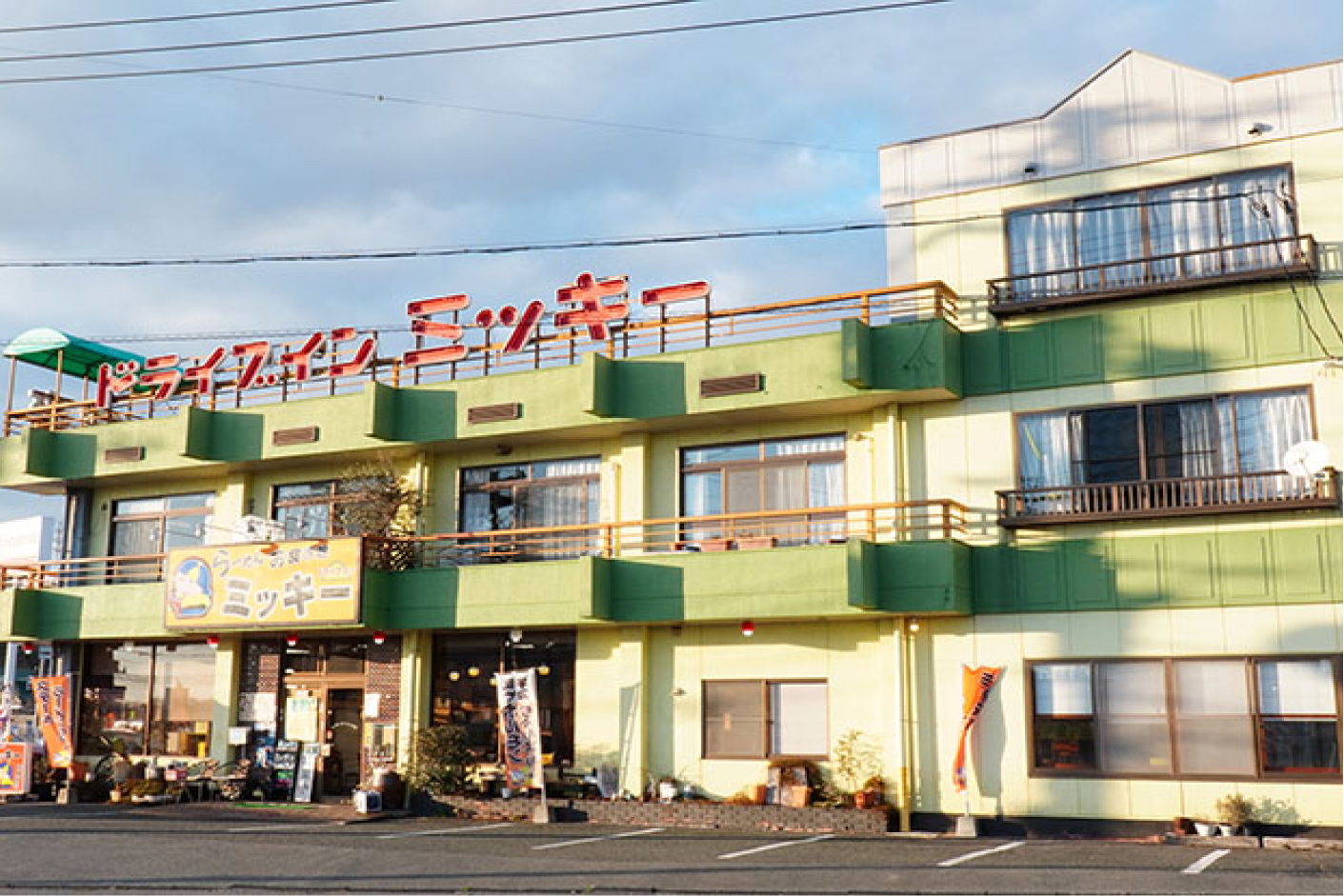 What started as a milk shop is now famous as a dining place loved by locals and visitors from outside the town.
The menu has a wide variety of ramen dishes that only a milk shop can offer, and especially the milk miso hormone chanpon is very popular.
There are also more than 100 other dishes on the menu, including the Steak Ramen Set, with Hiroshima beef steak, and traditional soy sauce ramen.
For their set meals, they offer milk, free refills of rice, and free coffee after the meal to satisfy customers to their heart's content.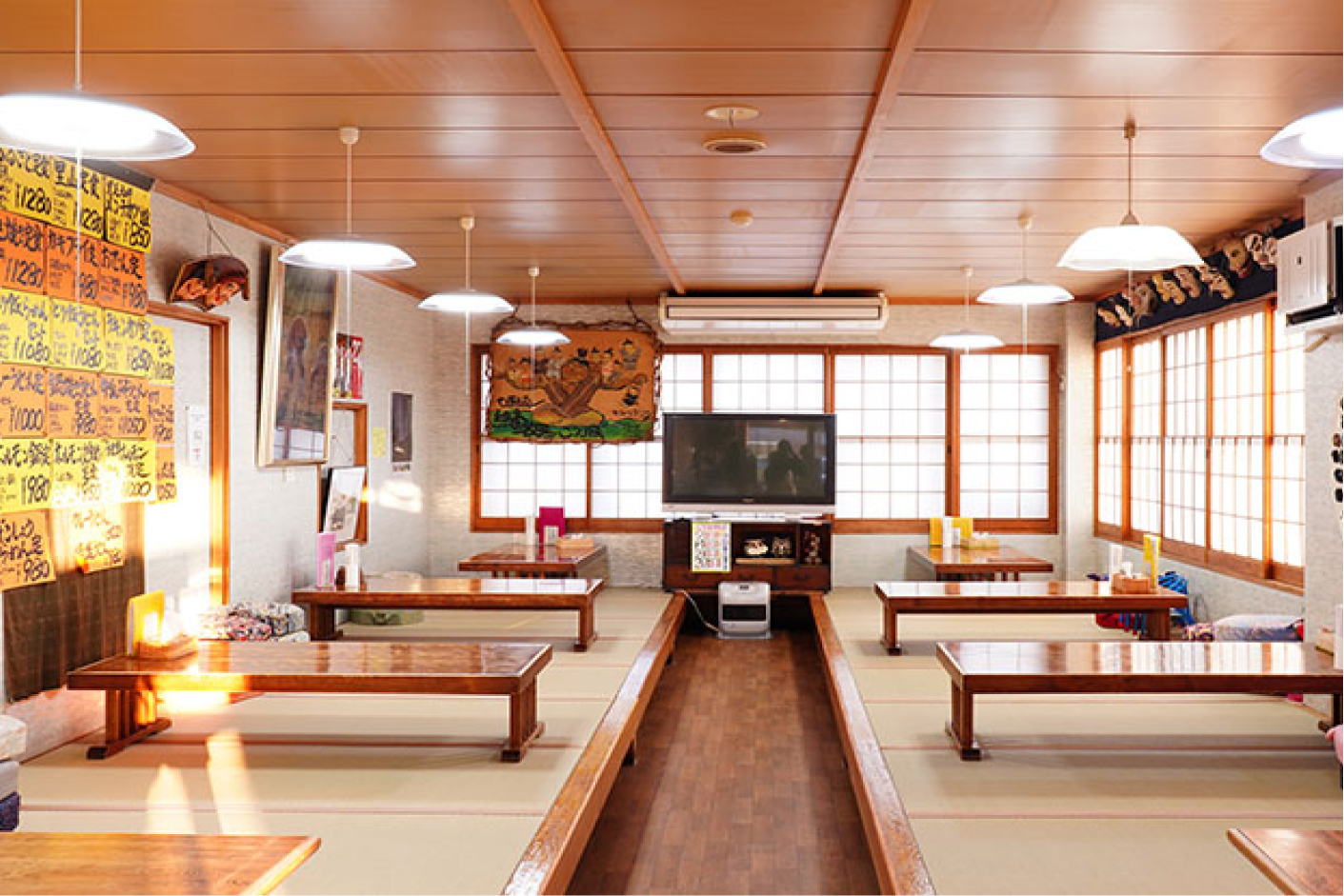 Recommended menu items
Milk miso hormone chanpon
Price: 880 yen (tax included)

A dish that combines crispy vegetables, hormones that have a crunchy texture, and mouth-watering pork chashu.
The richness of miso and the mild flavor of milk fills your mouth.