A place where people, goods, and information gather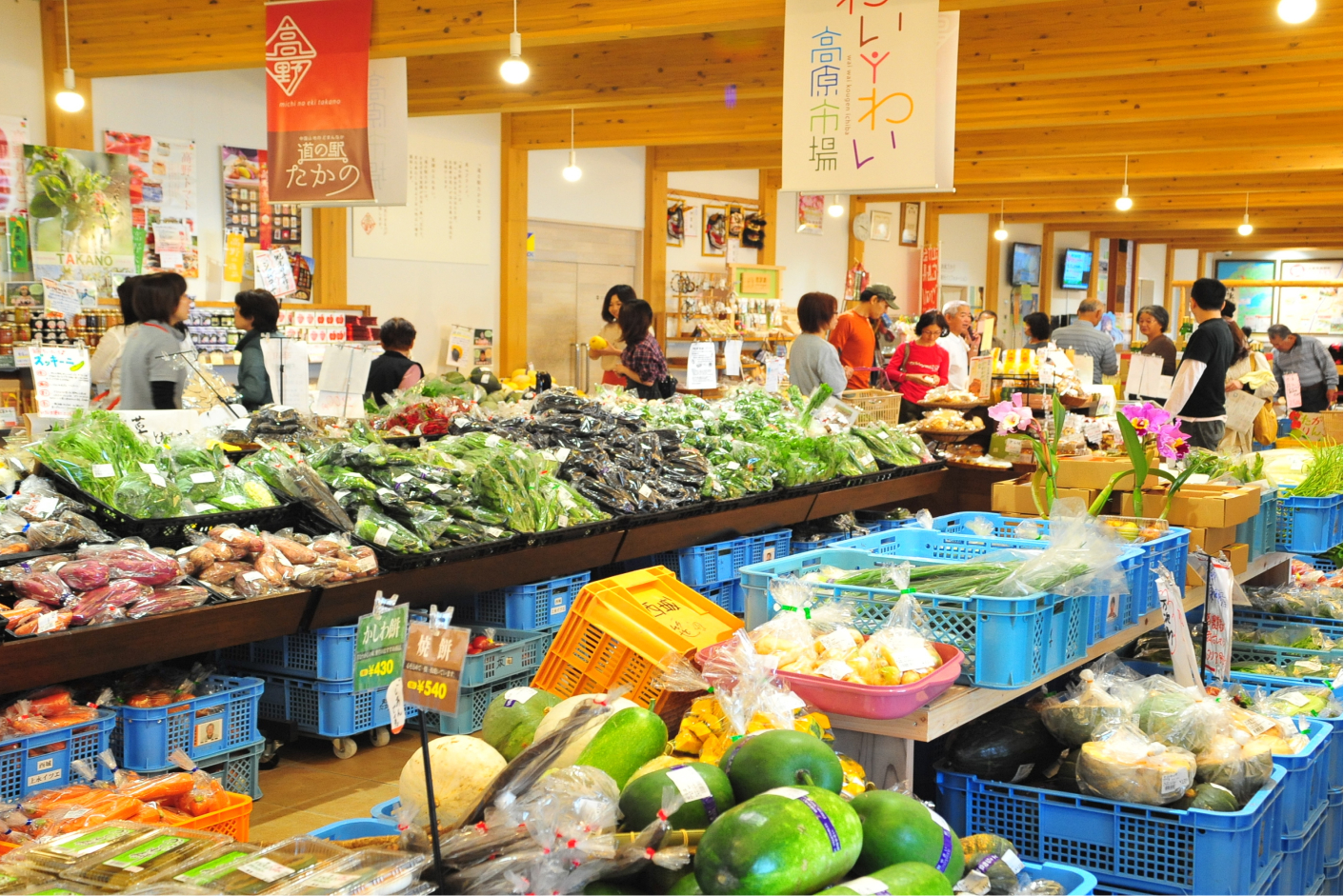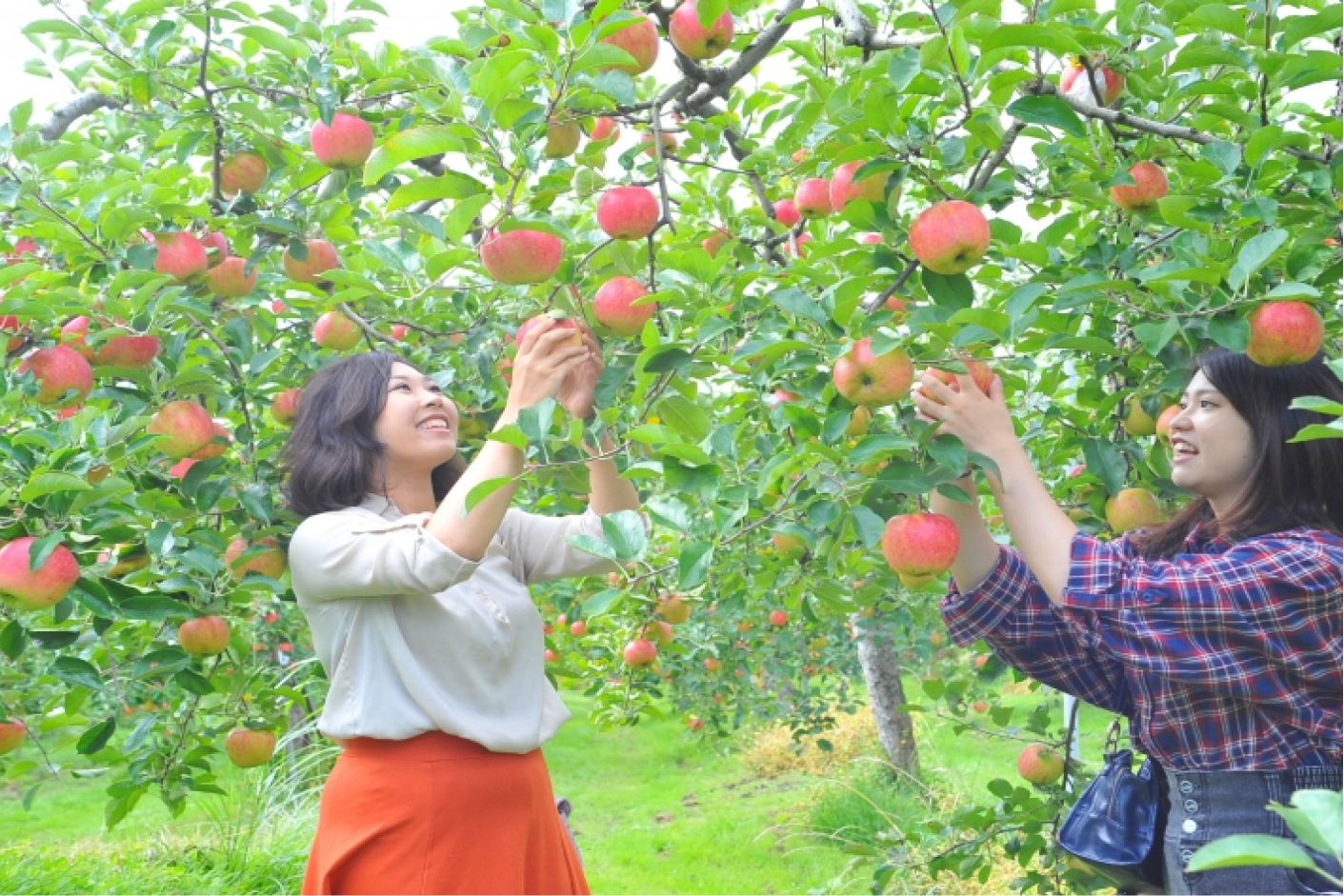 Roadside Station Takano is packed with the charm of Shobara.
Roadside Station Takano was established in Takano-Cho, Shobara City, the northernmost town in Hiroshima Prefecture, a place rich in nature.
As the northern gateway to Shobara City, it aims to be a hub for the exchange of people, goods, and information.
It is packed with the charms of Takano, including local agricultural products, safe and secure "Takano's best products," meals from the abundant mountain produce, and tourist information.
Please stop by and utilize the place as a base for your trip or as a rest stop.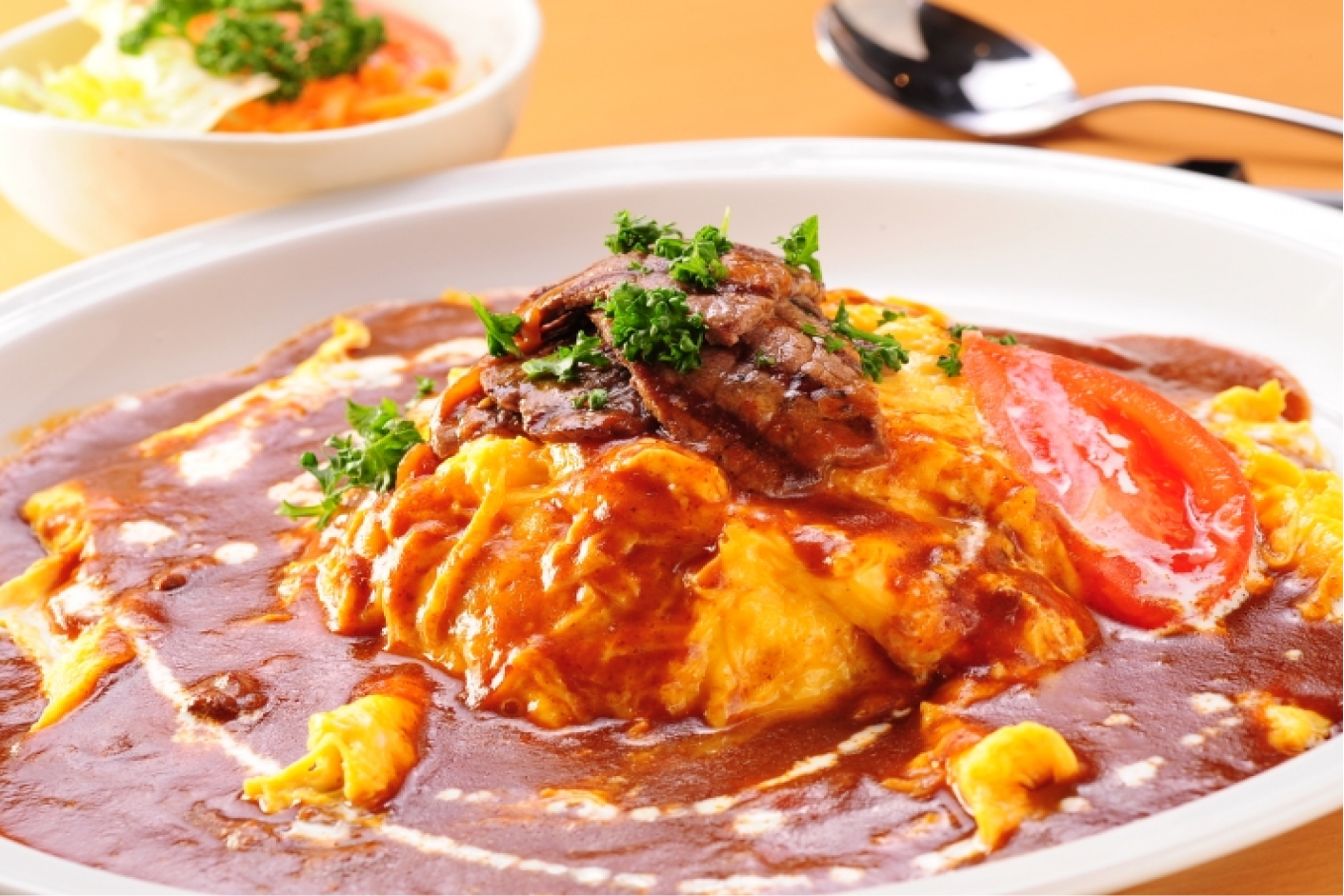 Delicious meals made with local ingredients.
The café-restaurant located in "Roadside Station Takano."
You can enjoy the scenery of the four seasons from the open space with a wood-burning stove.
We offer a lunch and café menu using a variety of local ingredients.

A game plate with gingerbread and fillet cutlets of wild boar meat caught locally in Shobara.
The most popular! Rice omelet with Hiba beef and Momiji eggs in a homemade demi-glace sauce full of vegetable flavor
The menu features a variety of dishes made with local ingredients, such as a roast beef plate with Hiba beef, pork cutlet with Seto Momiji pork, and hamburger steak with grated Takano radish.