One of the best yakiniku restaurants in Hiroshima Prefecture.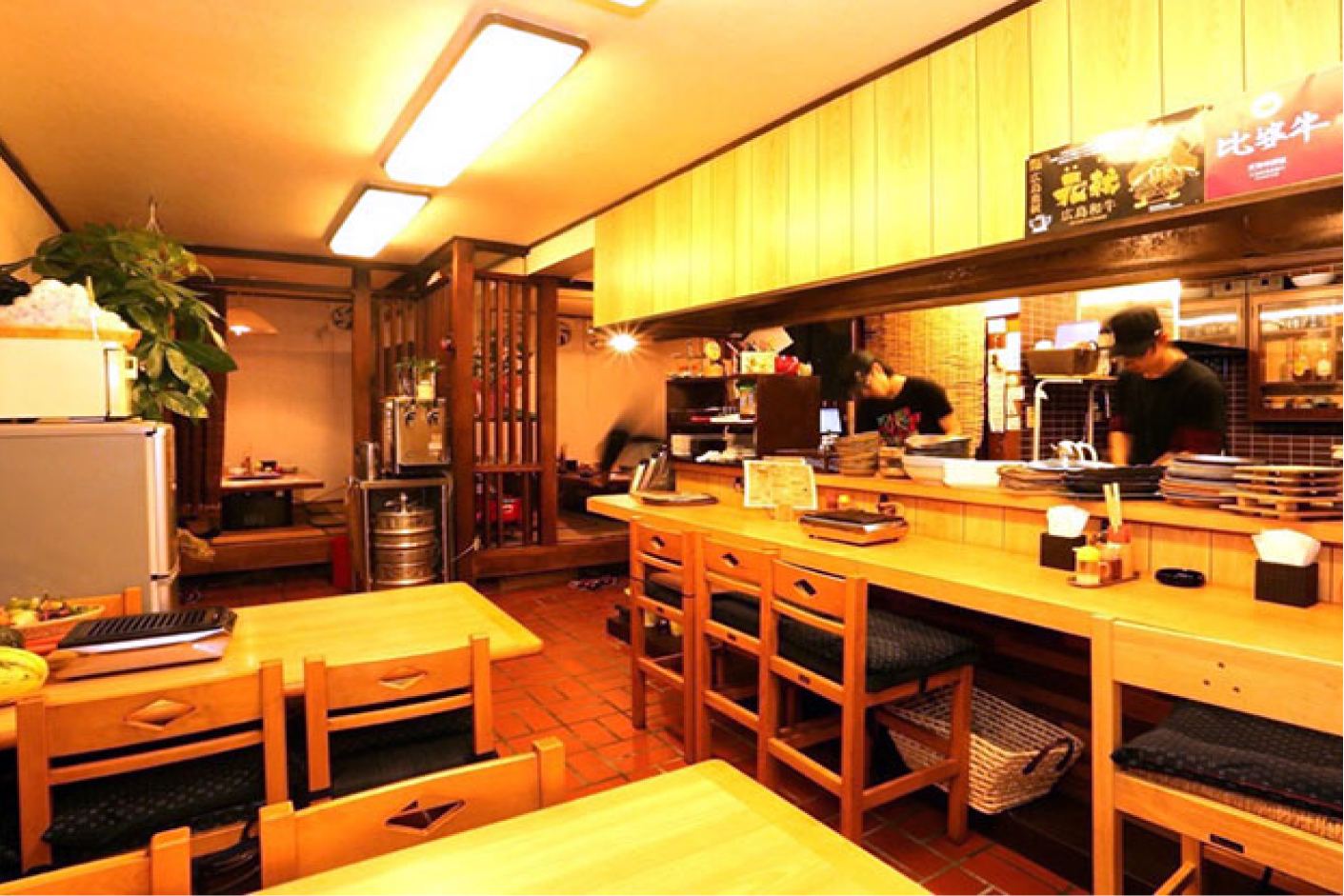 Yakiniku Jinen is a Japanese-style barbecue restaurant with a nostalgic, homey atmosphere, with table seating for four, counter seating for one, and tatami rooms for groups to enjoy meals and parties.
The owner, Mr. Yoshimura, who used to work at a meat and barbecue restaurant in Okayama, started the restaurant eight years ago in Shobara, where his wife's parents live.
The name of the restaurant, "Jinen," is a dialect word that means "gradually" or "naturally.
"I try to use local products as much as possible in the dishes I serve. The rice comes from a contracted farmer in Takano. As for meat, it changes depending on the situation, but we usually buy Japanese black cattle meat from all over the country, as well as brand cattle such as Hiba beef and Miyazaki beef," says the owner, Mr. Yoshimura.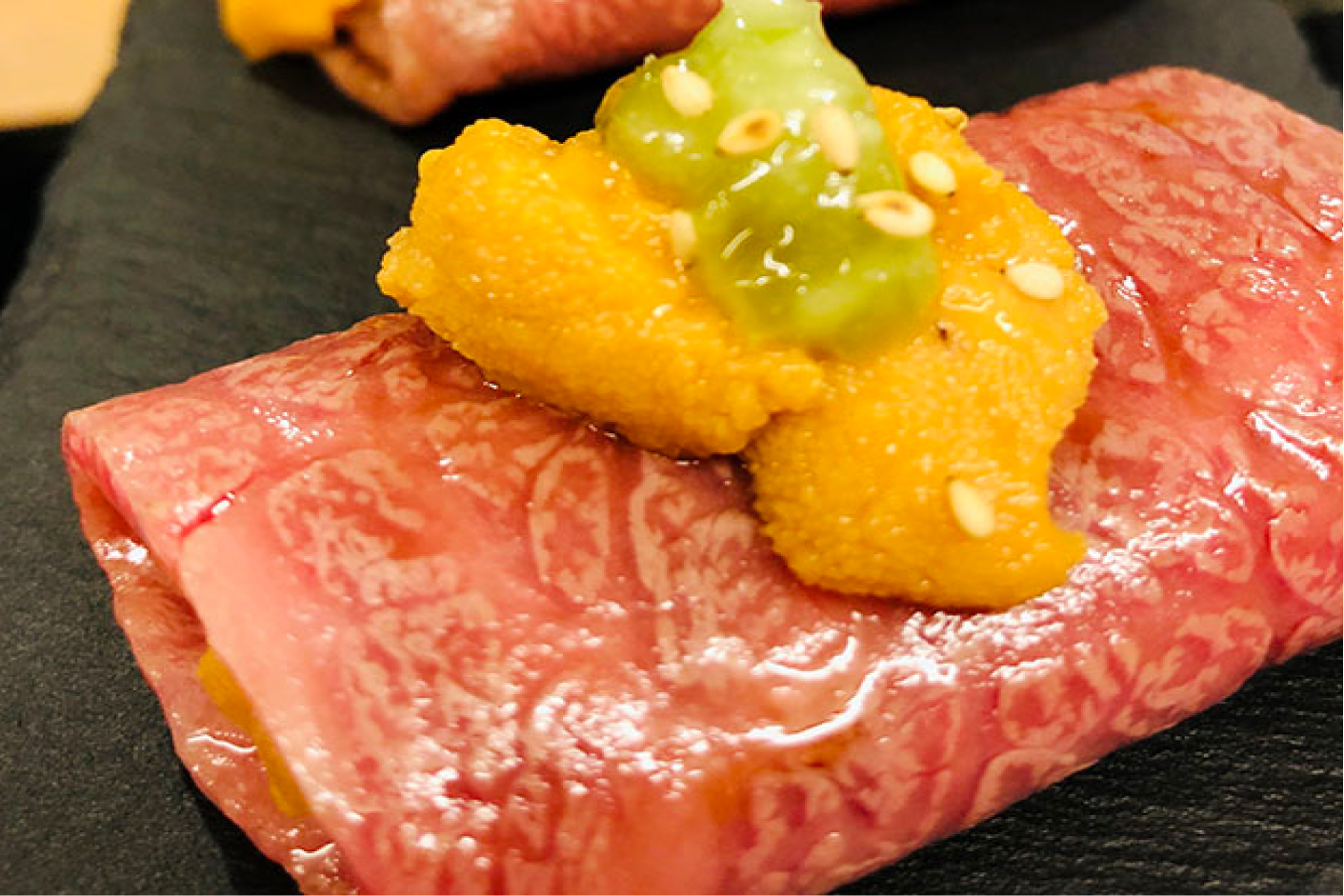 Off-menu items for those who know.
The meat is aged and served at the restaurant in its best condition, so you can enjoy the happiness of it melting on your tongue. Flavorful meats such as koune are also popular.
Also, be sure to try some of the playful dishes made with the ingredients purchased that day, such as the "koune chazuke" (rice with koune) and the "uniku" (meat topped with sea urchin and slightly seared).
Jinen also offers a course meal for four or more people to suit your needs. Reservations are required in advance, along with the off-menu items.