A wine store with too much uniqueness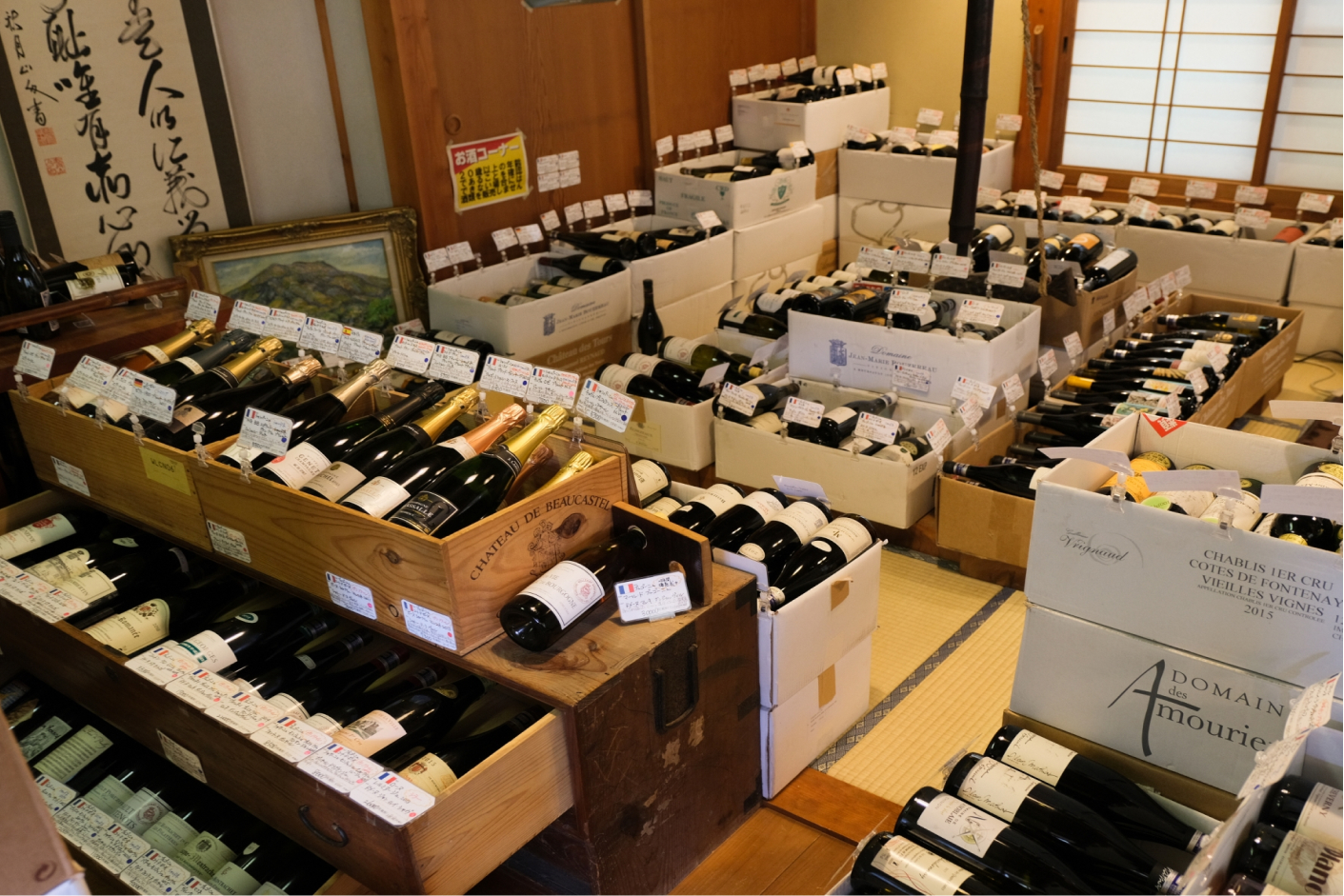 The wine store is located at an altitude of about 600 meters, and the wine sleeps comfortably in the natural humidity under the cool climate of the highlands.
The wine you purchase will be stress-free, and you will be able to enjoy the original flavor of each wine.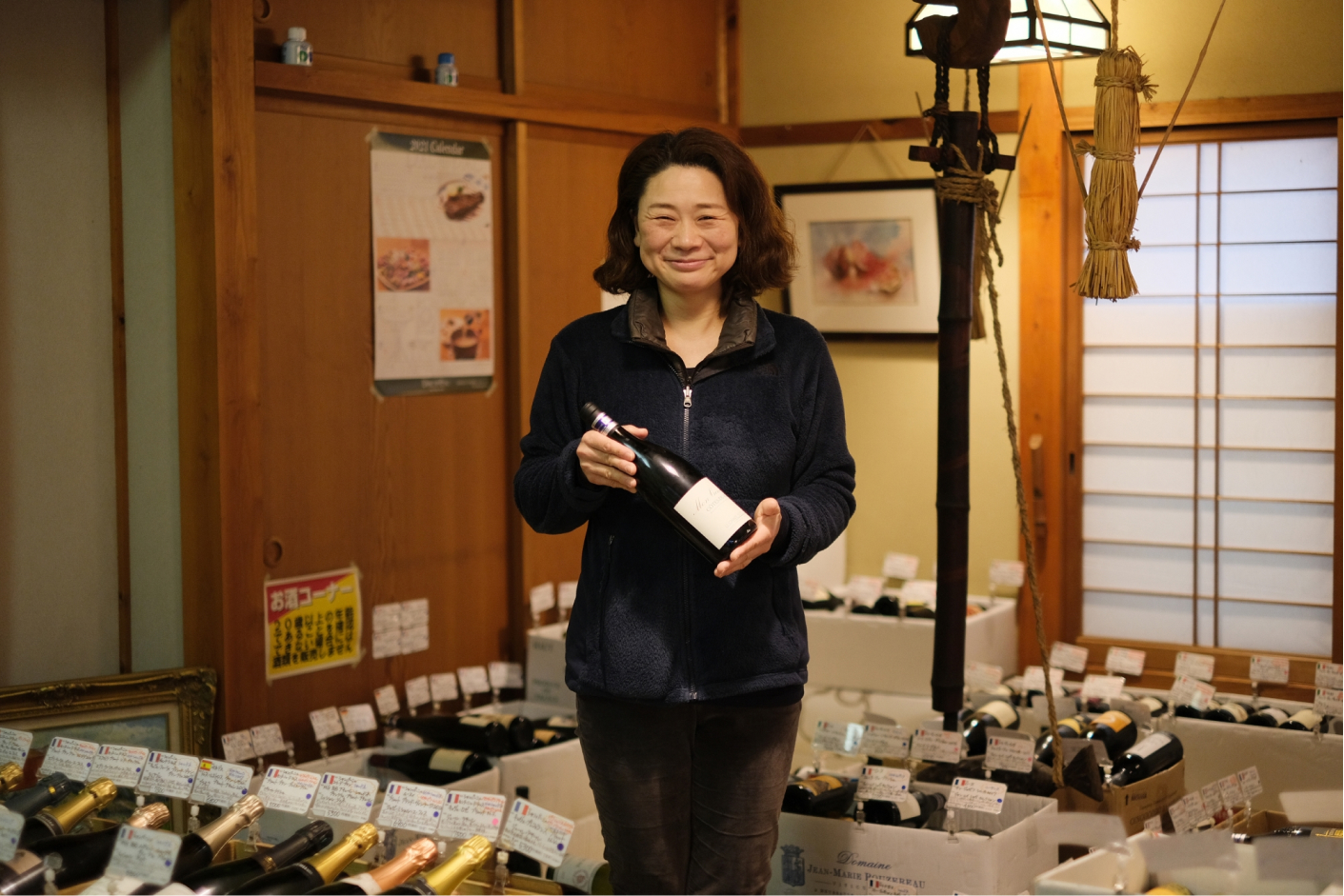 Choosing wine while talking with a sommelier
An authentic wine store, which handles about 100 wines selected by the owner, who is a certified senior sommelier.
The shop also sells many brands of wine that are difficult to find even in Tokyo.
The owner will interact with you and choose the best wine for you based on your needs and budget, such as who you are giving it to and what kind of mood you want to drink it in.
In addition to wine, the store also sells the owner's favorite olive oil and wine goods.