An inn where you can experience the food culture of farmers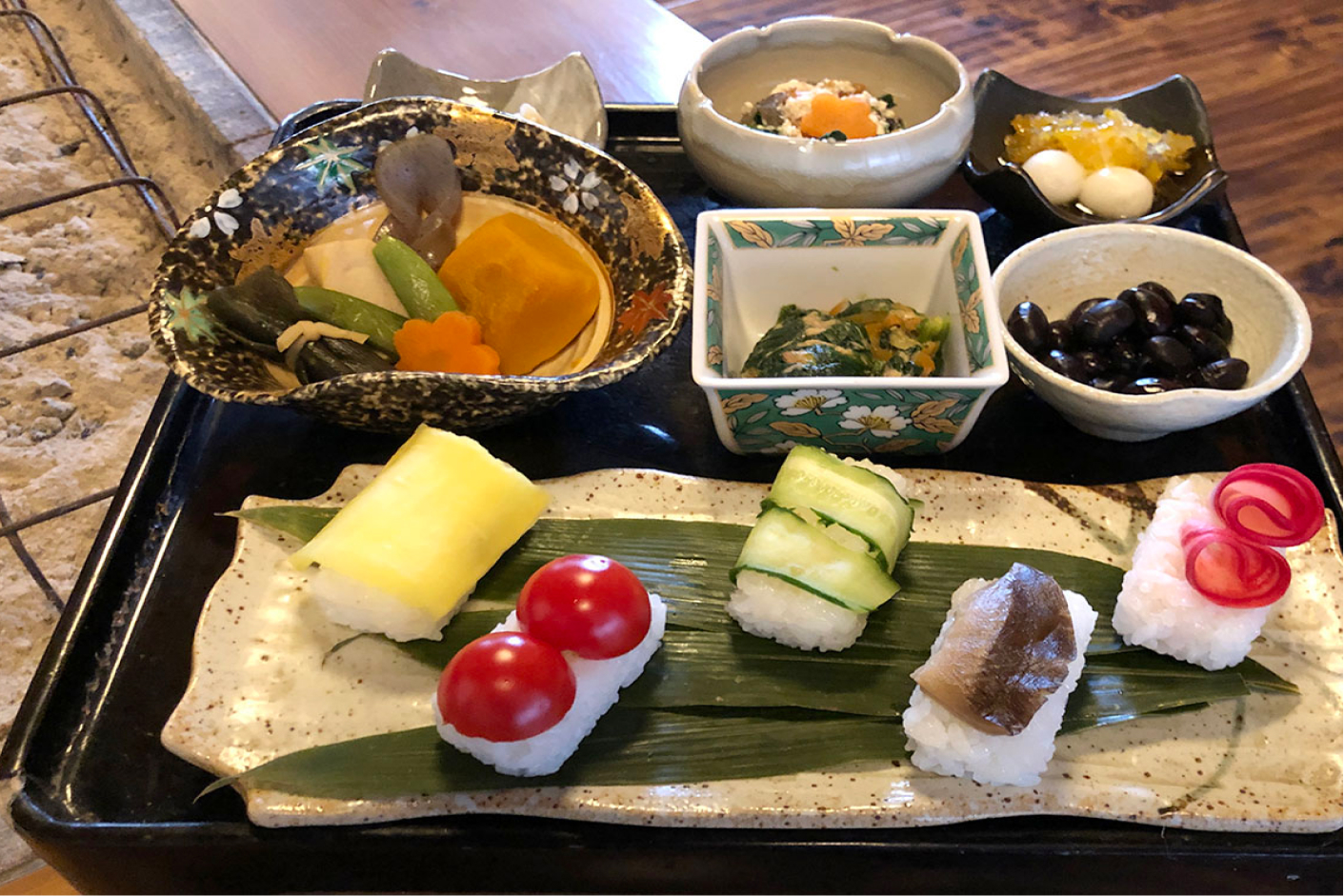 This is a guest house that cherishes the wisdom of farm life and food culture that our ancestors have passed down. In this 130-year-old farmhouse featuring a sunken hearth, you can experience farming and enjoy rural cuisine.
The farmhouse's traditional cuisine made with the finest ingredients, such as freshwater fish, wild boar, homemade vegetables, and miso can be enjoyed by gathering around a traditional hearth, allowing you to fully savor the quality of the ingredients.
Visitors are delighted with the nostalgic taste of the food offered.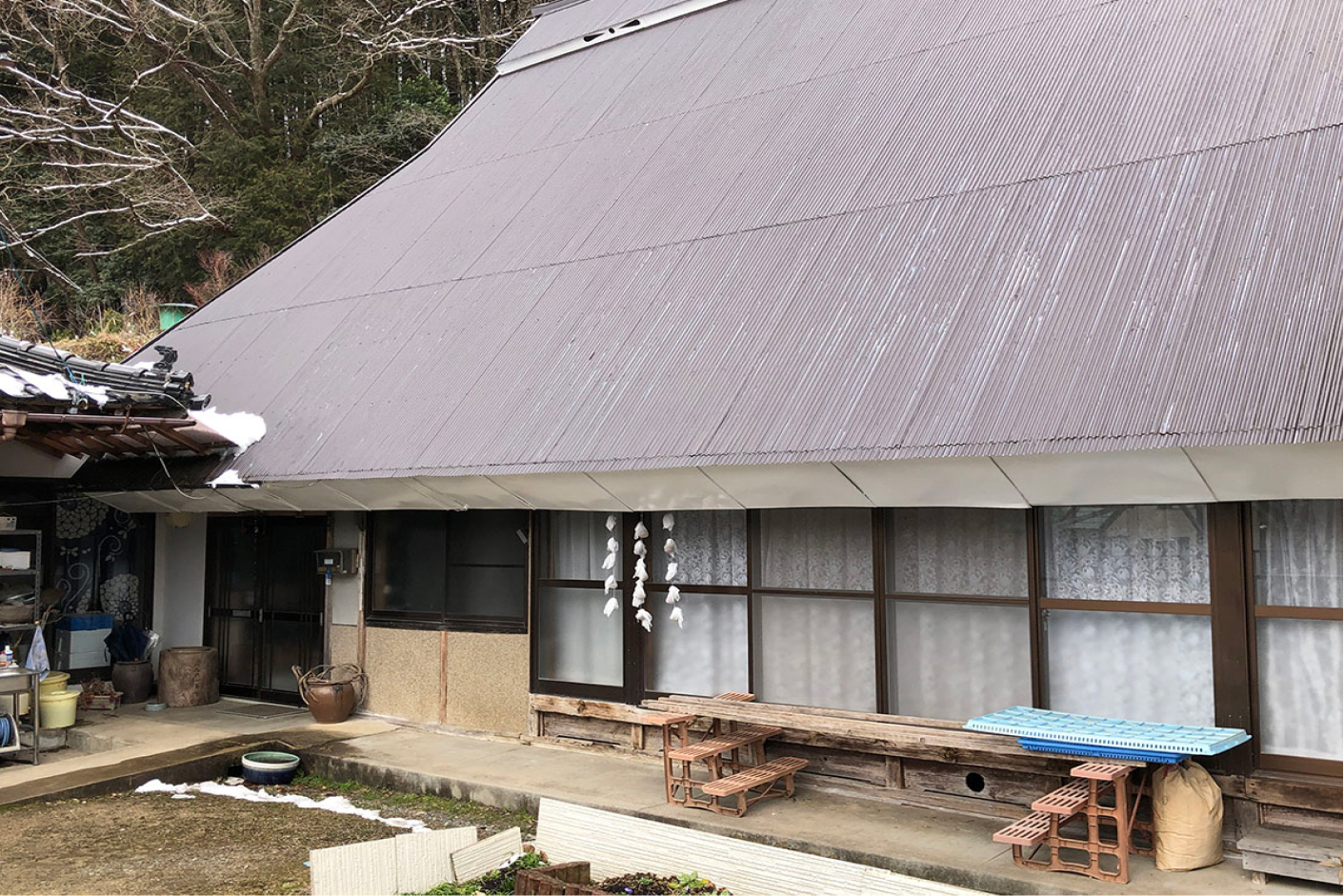 You can feel the Japanese countryside.
You can also participate in agricultural experiences unique to the countryside, such as harvesting vegetables in the fields, feeding the goats, and interacting with the chickens that walk in the garden.