A beautiful satoyama inhabited by fireflies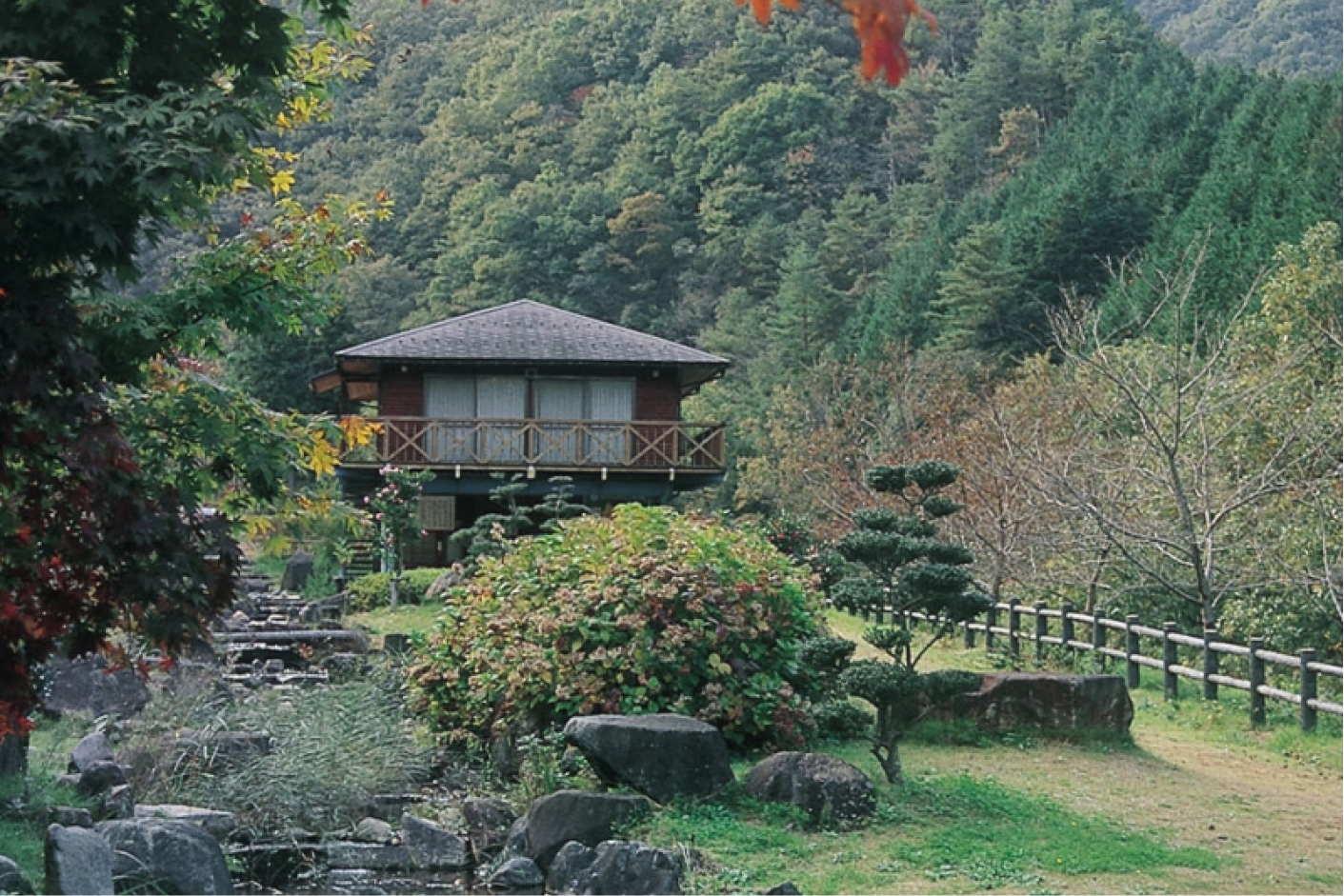 Satoyama is rich in nature and has many original landscapes.
The calls of frogs heard from early summer nights and the glittering light of fireflies on summer nights are also important elements that add to the charm of satoyama.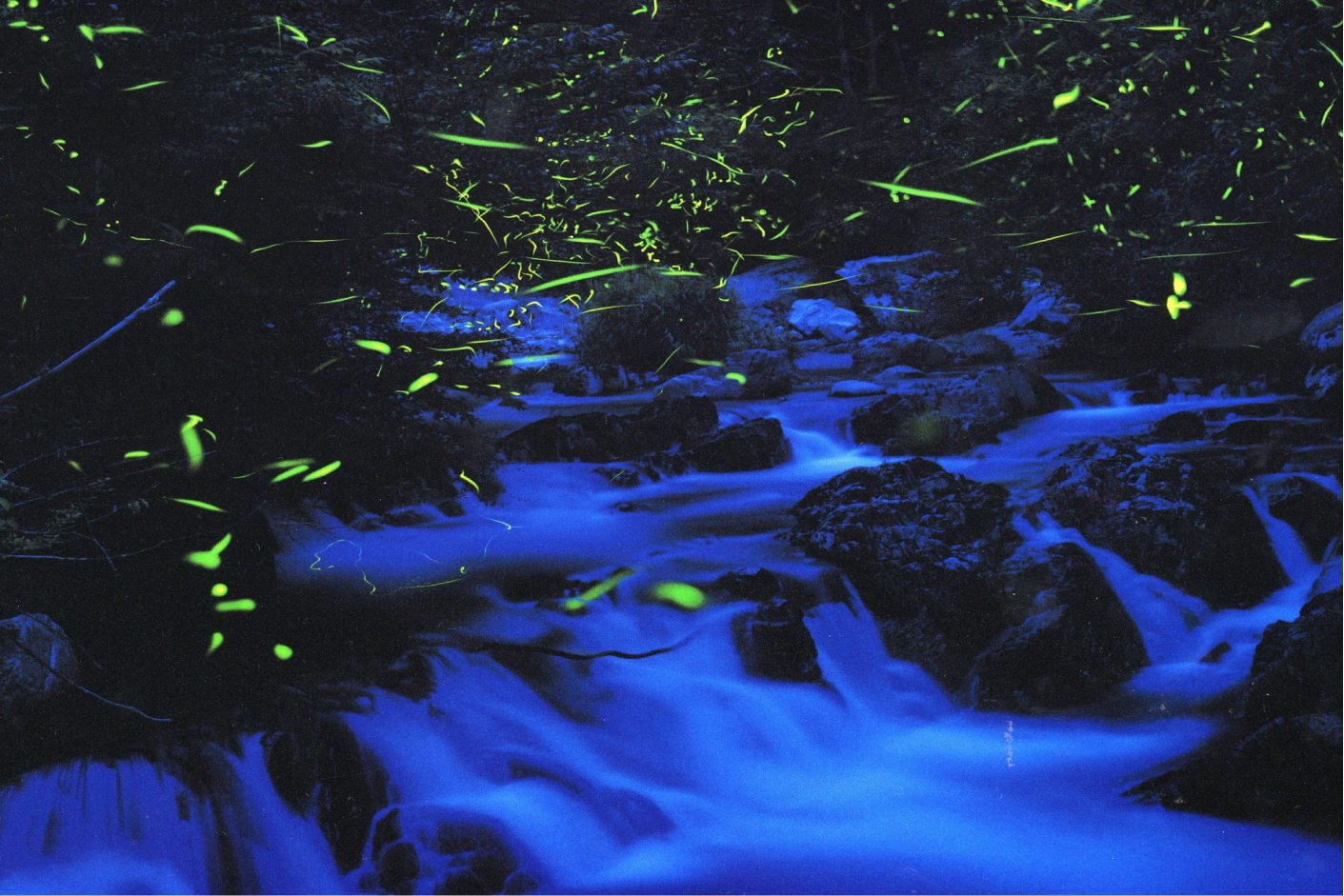 Places to see fireflies
①Hotarumi Park
In June and July, countless fireflies fly around the park along the Takechi River in Kuchiwa Town, creating a magical atmosphere.
Please enjoy the glittering fantasy while listening to the murmuring of the river.

②Fireflies at Taishakukyo
Fireflies live in forests and fly around in the trees of the mountains.
The fireflies of Taishakukyo feed on snails, which are found only in Taishakukyo, making them a very scientifically valuable firefly.
During the season, observation sessions are held by guides.