Shobara City is full of cherry blossom spots.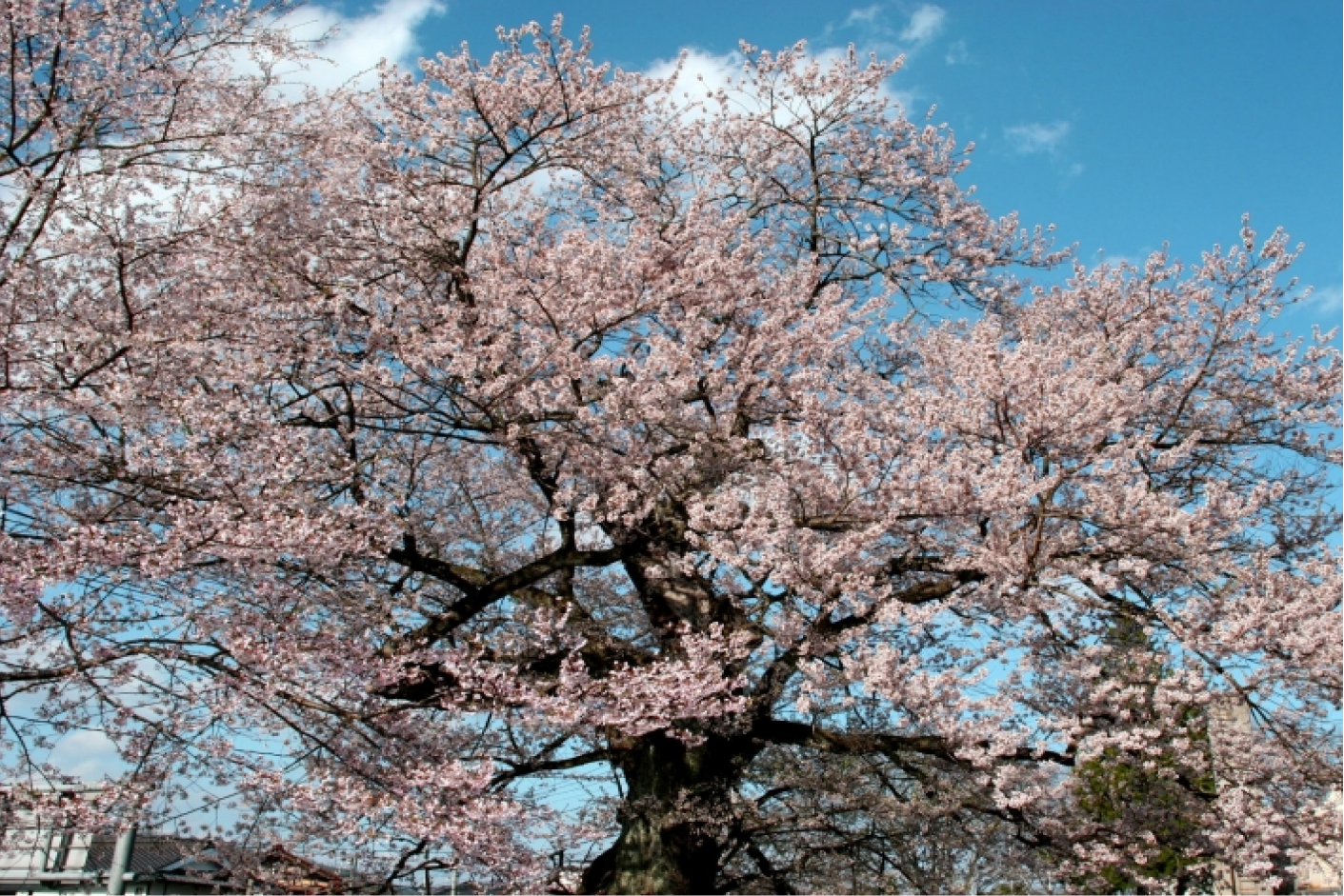 In addition to the cherry blossoms in Ueno Park, one of the 100 best places to view cherry blossoms, Shobara City is known for its many spectacular single cherry trees. Enjoy a peaceful moment in Shobara, where the scenery of Satoyama and cherry blossoms create a unique atmosphere.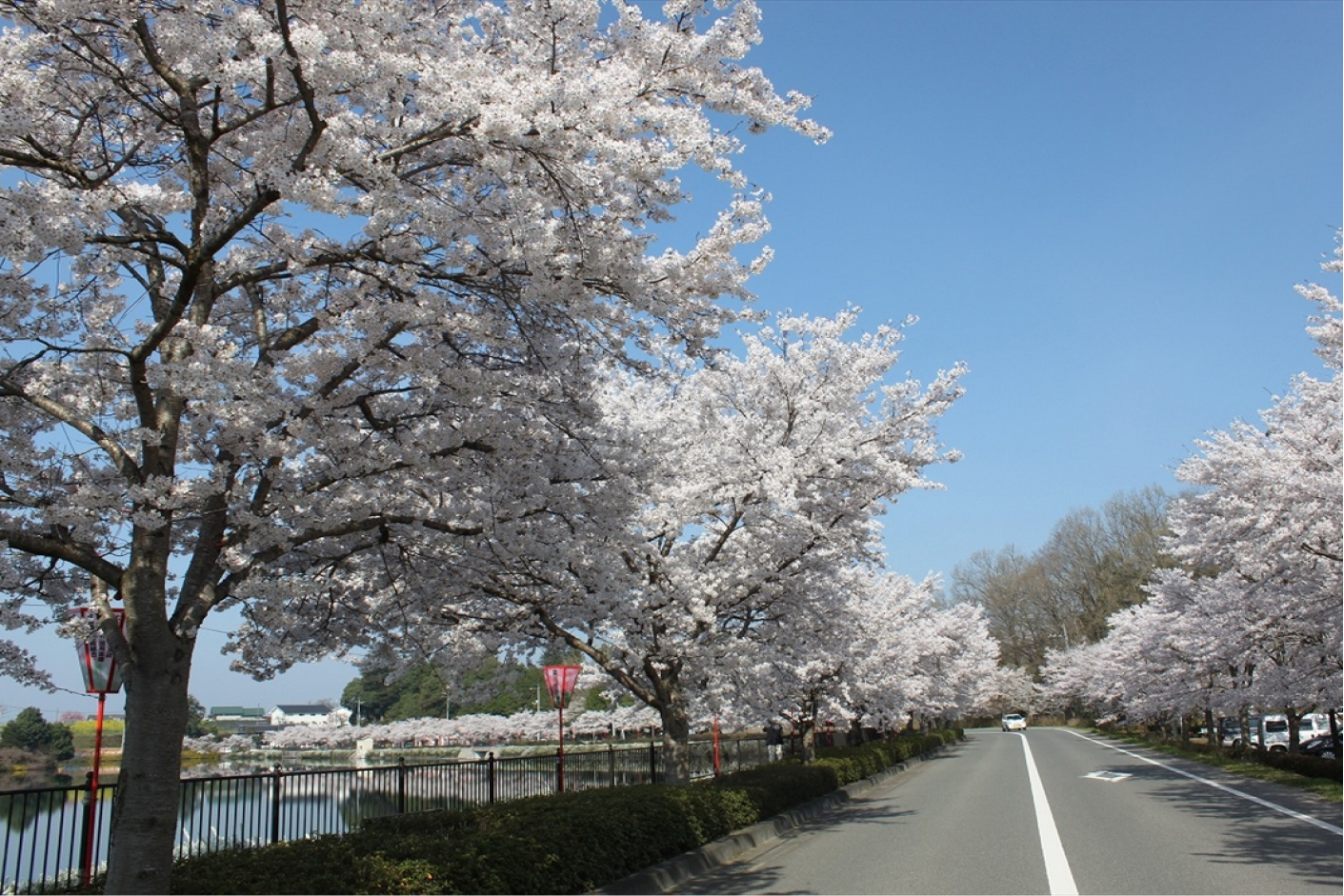 Popular cherry blossom spots
①Weeping cherry blossoms at Renshoji Temple
At the entrance to the city from Route 183 along the Saijo River, there is the Renshoji Temple of Otomiyama.
Standing gracefully beside the main hall is a 150-year-old weeping cherry tree of the Edohigan variety, and the sight of the slightly darker flowers all blooming at once is a sight to behold.
②Fujiki's cherry tree
This is one of the largest trees in the prefecture. It is one of the largest trees in the prefecture and is classified as a wild species of Edohigan. The flowers are rather small and light red, and bloom earlier than other wild species.
③Cherry blossoms in Ueno Park
The 600 Edohigan cherry trees planted around Ueno Pond have been selected as one of the 100 best cherry blossom viewing spots in Japan, and the beauty of the nighttime cherry blossoms is said to be one of the best in western Japan.