Silence and mystery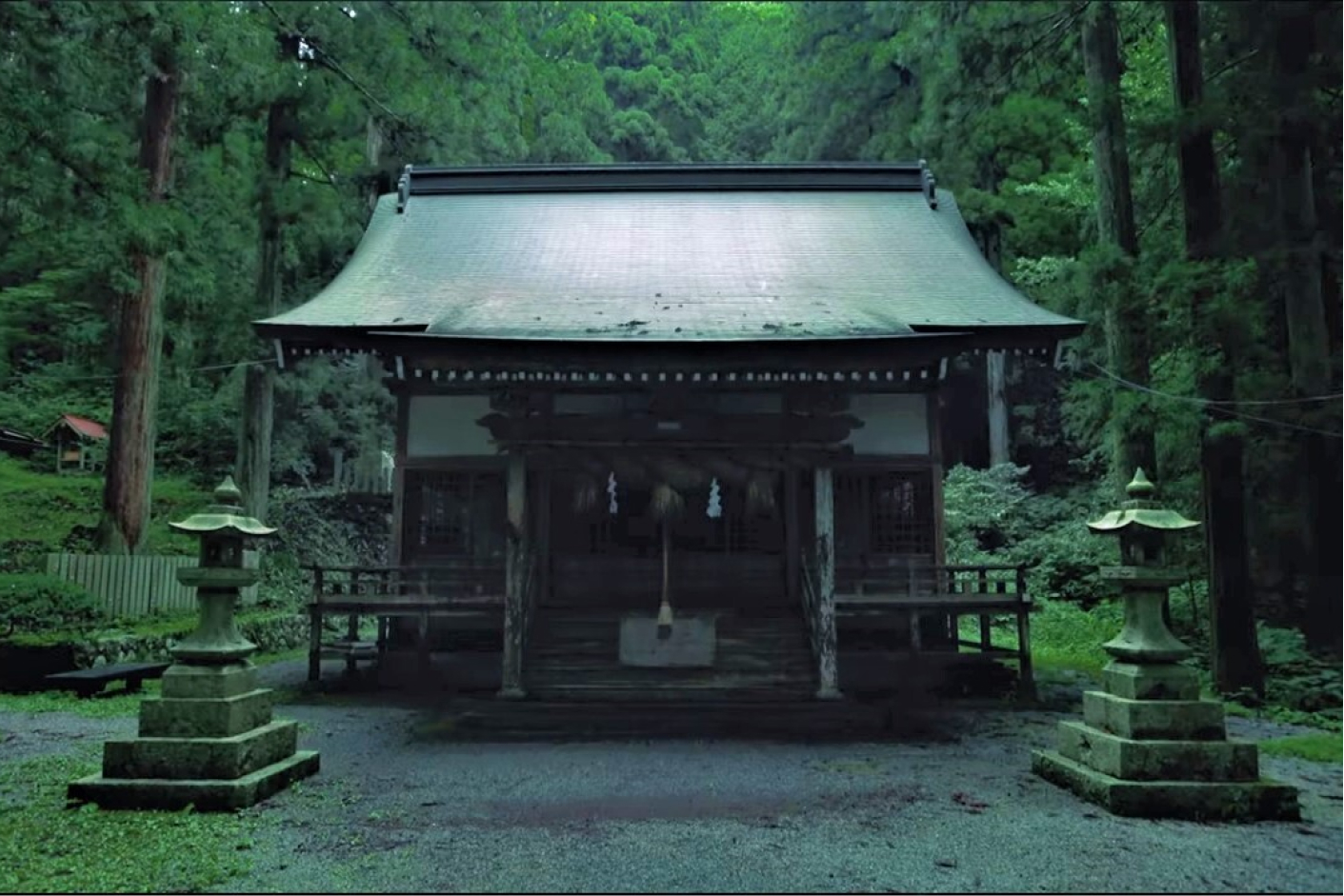 This shrine is located on Mt. Hiba, where Izanami-no-Mikoto, the god who is said to have given birth to Japan in the Kojiki, Japan's oldest historical book, is buried and has been revered since ancient times as a place to worship the Mt. Hiba Mausoleum, which is said to be the tomb of Izanami-no-Mikoto.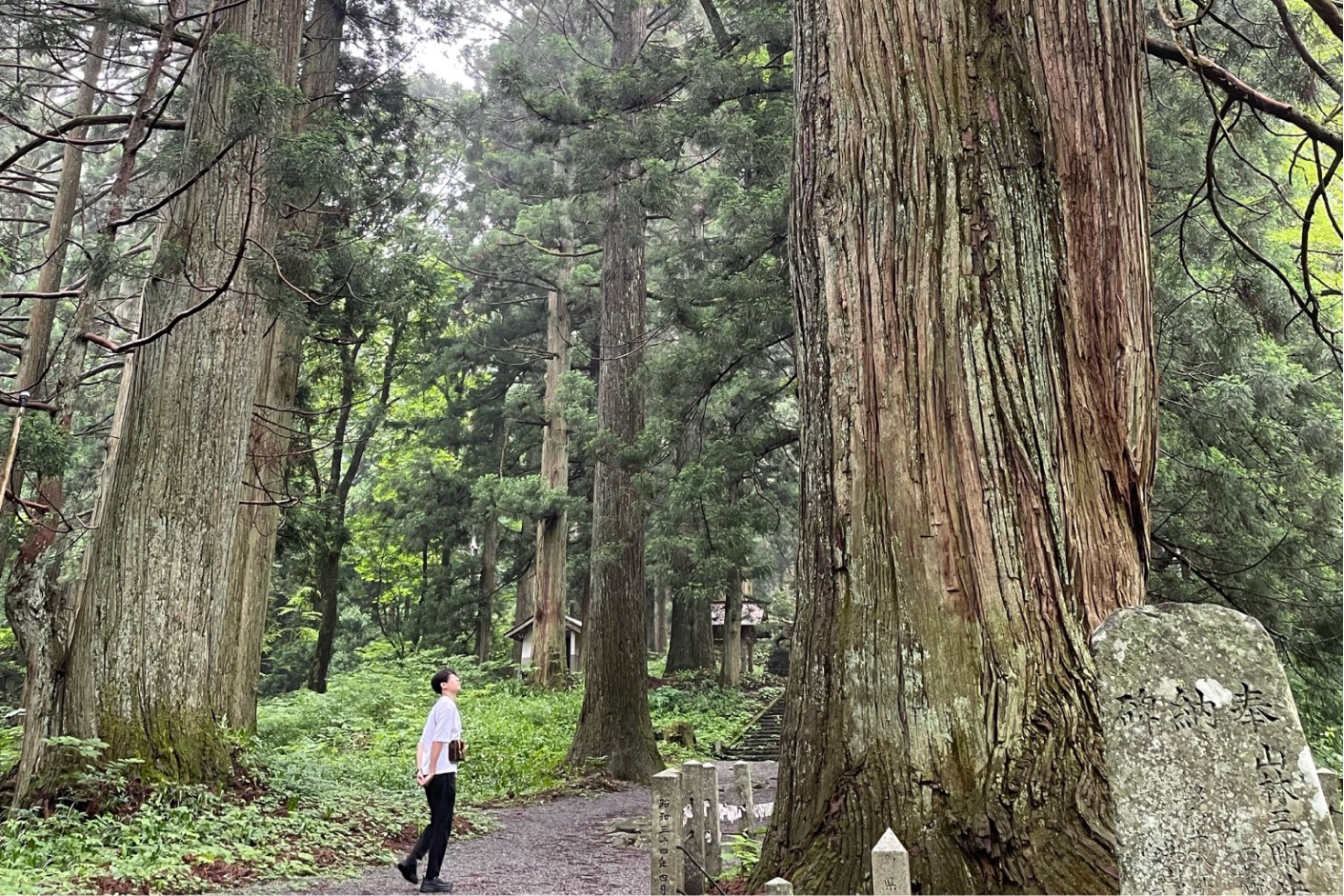 Giant cedar trees that are over 1,000 years old
There are more than 100 large cedars in the precincts of the shrine, some of which are more than 1,000 years old, called "thousand-year cedars," and 11 of them are designated as natural monuments by Hiroshima Prefecture.
The sight of dozens of cedar trees towering toward the sky as if to protect the shrine is breathtaking.
The trunk of the largest cedar, "Tengu no Yasumigi," is 8.27 meters in circumference and is the largest in the prefecture at present.
More than 16 of the trees have been measured to be over 50 meters tall, making it one of the largest shrine complexes in Japan.